As a Shopify Seller, how to attract more customers to our store is the most important work. Obviously, it has become a trend for working with influencers. But How to get rid of the simple cooperation model of just sending samples, and which model of cooperation can bring more sales conversion?
The Greater China Marketing Director John Huang of Impact.com introduced the current major influencers cooperation models and his views on these models.
1. Send samples for free
It means to offer your products to influencers and let them generate content for you, then its exposure and duration are variables that depend on the influencers and you. It is also the most basic model, whose purpose of cooperation without payment is to earn exposure by offering samples to influencers.
This model is suitable for small and medium-sized enterprises with low budgets. And it is better to choose some mirco-Influencers or some nano influencers, which is the number of followers less than 100K. If an influencer with less than 100K followers just only has two or three replies per post, you should be aware that either the influencer doesn't focus on the engagement with followers, or these followers are bought. So it is recommended to choose the best influencer you want to collaborate with as an exclusive first, or send a whole series of products, for example, if you are going to launch a name necklace, you can offer them all name necklaces with Different colors, different styles and different materials to let him compare and make a review.
In the early of a small and medium-sized enterprise, strategy and rhythm should be focused on. Influencers are only a way of promoting, not the final goal.
2. Attend An Event or Travel For Free
Free attendance at events or travelling refers to brand owners will provide free accommodation and travel to exchange influencers' exposure to brands and events. There is the most important point is that, first, the event must be high-level, or special enough, so that it will highlight the value of the influencers, and they will willing to attend.
This model is suitable for tourism and experiential companies. Luxury, comfort and scarcity are the core things to emphasize.
3. Voucher or Rebate
This model is suitable for large companies and organizations that provide high-value products. This is an upgraded version of the way to offer samples. By providing vouchers or rebates, instead of paying in cash, small and medium-sized Internet celebrities can gain exposure traffic. You can use the way in the early stages of marketing to see if these influencers are willing to work with you.
4. Pay for Content
When a new product is released or a brand is updated, it is necessary to generate a large amount of content through KOL to refresh the previous cognition of consumers, or to introduce new viewpoints. It should be noted that when you purchase content, the copyright should be clearly stated in your contract to avoid subsequent disputes, such as the duration of use, limited use or permanent use; usage scenarios, such as corporate official websites, social platforms or marketing materials, etc.
5. Pay per Post
It is the first thing that most advertisers think of when doing influencer marketing. It is also the influencers' cooperation model with the largest cost difference. It is suitable for companies with large budgets, long-term investment plans, and expectations to obtain data. Because of their different influence and dissemination, each influencer will ask for different money. Because you are the payer during the negotiation, you can ask the influencer to provide data. It is best to establish a gradient and structured content evaluation method internally, and these data will be used as a guide for future reference.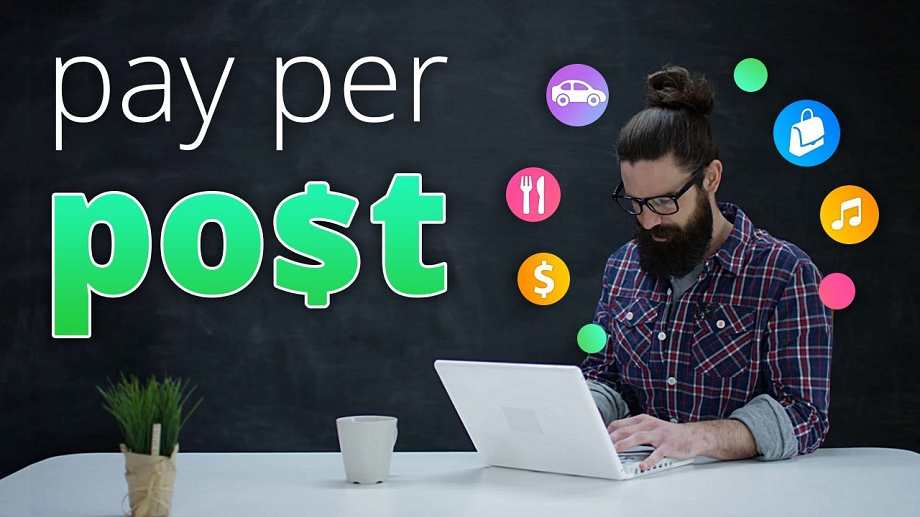 6. Pay For Performance
It is the best way to pay based on conversions for the brand. If the brand is well-known, influencers are rushing to cooperate. All marketing departments of the company will hope that influencers will accept the model because the income of influencers depends entirely on the sales, which will be determined by his previous relationship with fans and the engagement at that time.
7. Flat Fees and Commission
It is a cooperation model with both pay-per-post and pay-for-performance, which means paying the influencers a fixed fee first, and then offering him a commission based on the performance of each order. The method is easier to accept for influencers and more willing to push. For the brand, they will gain content, and it will also bring increased sales. on the other hand, it is also a cooperation model that can effectively restrain influencers. For influencers, it is no worry as they will get a fixed fee, and then there is a commission so that they will be more attentive to content.
Such as the company like 99DIY, we chose this model to work with influencers.